It's finally time for part 2 of the Island Weirdness series!
(If you haven't seen the previous installments, I suggest starting back at the beginning here.)
---
We left off last time with the dwarf stegodontids of Flores, but other Indonesian islands also had their own populations of unusually small elephant-relatives — so here's a few more to start off this month!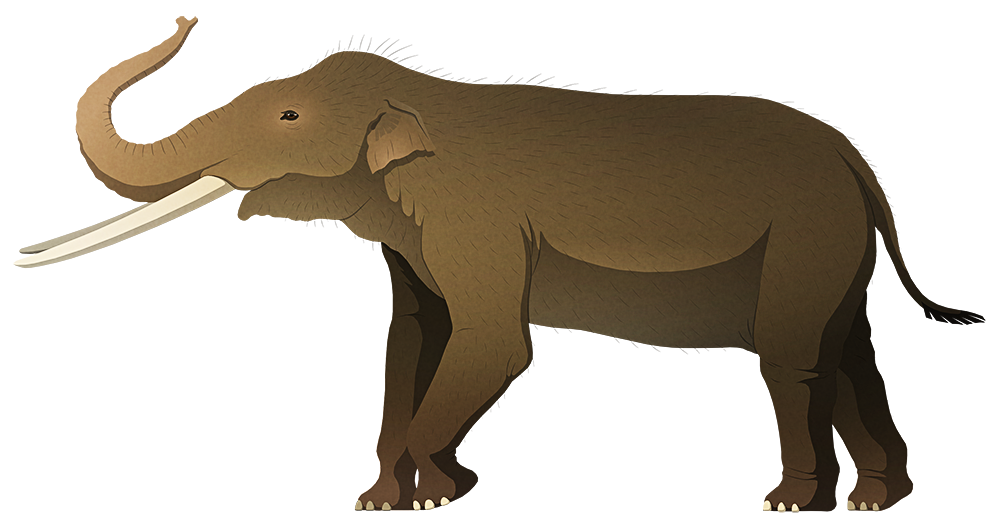 Sinomastodon bumiajuensis lived on the island of Java during the early Pleistocene, about 2-1.5 million years ago. It stood around 2m tall at the shoulder (6'6″), less than half the size of most other Sinomastodon species from mainland Asia. Although it looked convergently similar to modern elephants it was actually a member of the gomphotheres, much more closely related to the weird "shovel-tuskers" than to any living species.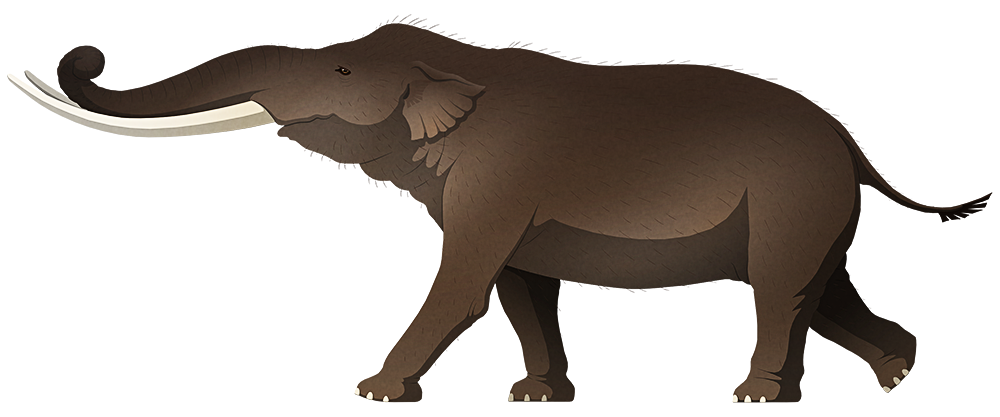 Stegodon semedoensis, also from the early Pleistocene of Java about 1.5 million years ago, is only known from a few isolated molar teeth — but the size of those teeth suggest it was one of the smallest known pygmy stegodontids. It was probably no more than 1.2m at the shoulder (3'11"), comparable in size to its close relative Stegodon sondaari over on Flores.
---
Meanwhile on Sulawesi, Elephas celebensis (sometimes called Stegoloxodon celebensis) was an actual true elephant closely related to the modern Asian elephant. Living during the late Pliocene and early Pleistocene, between about 2.5 million and 800,000 years ago, it was only 1.5m tall (5′) and had a second set of tusks in its lower jaw, a "primitive" feature retained from the gomphothere-like ancestors of modern elephants.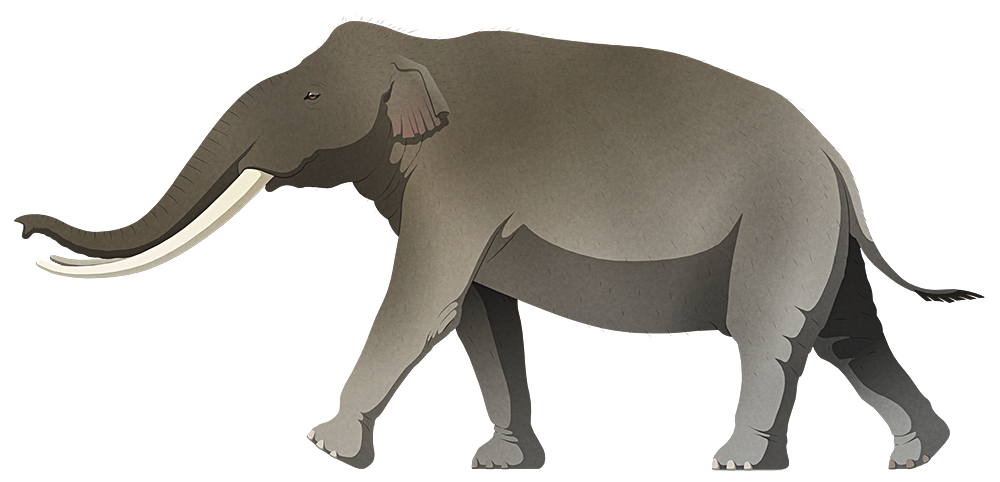 At the same time Sulawesi also had yet another small stegodontid, Stegodon sompoensis, also around 1.5m tall.
Both of these dwarfs lived alongside a larger Stegodon species, as well as giant tortoises and large-tusked pigs.

The cooling climate of the Pleistocene and dropping sea levels eventually connected the islands of western Indonesia to the Sundaland landmass of mainland Asia. Influxes of new predators and competitors — and early humans — probably drove these endemic small elephants to extinction.